CLICK HERE for Brochures / Specifications / Manuals
we are a market leader in providing options for Link Belt PAT DS350 lattice crane LMI computer replacement systems. We regularly complete several replacements a month for the Link Belt HC245H series lattice cranes. However have also provided solutions for other lattice crane customers with Link Belt cranes, Manitowoc cranes, Terex cranes, and marine cranes.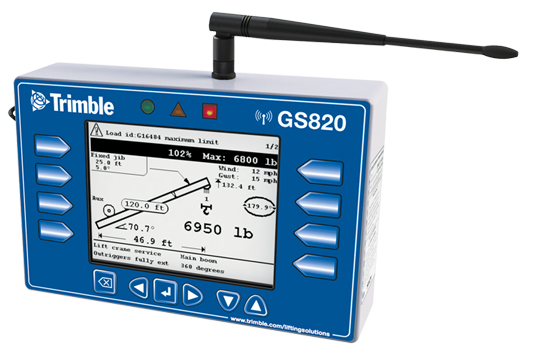 A complete LMI replacement system can often be installed in a day and includes, computer, display, load cells, angle indicator, and anti two block switches.
Modern, easy to use, replacement crane warning systems are readily available. New systems are wireless, eliminating the headache of cut wires, corrosion, or water intrusion. These RCI systems are pre-calibrated from the factory requiring no specialized equipment or skill for an installation that can generally be completed in a day.
Link Belt DS350 Replacement Components